Padres Winter League Report: November 4 (La Mole in Action)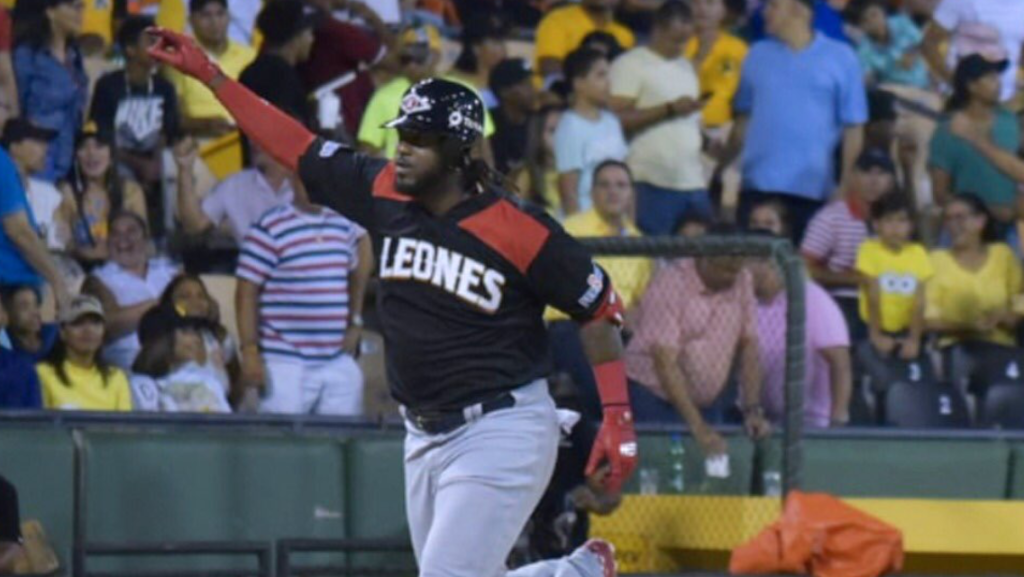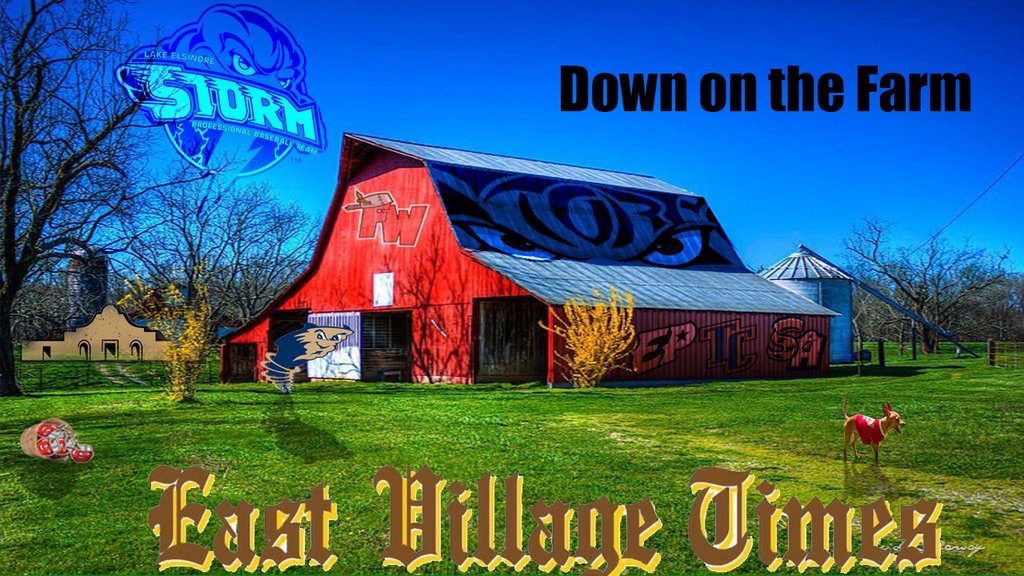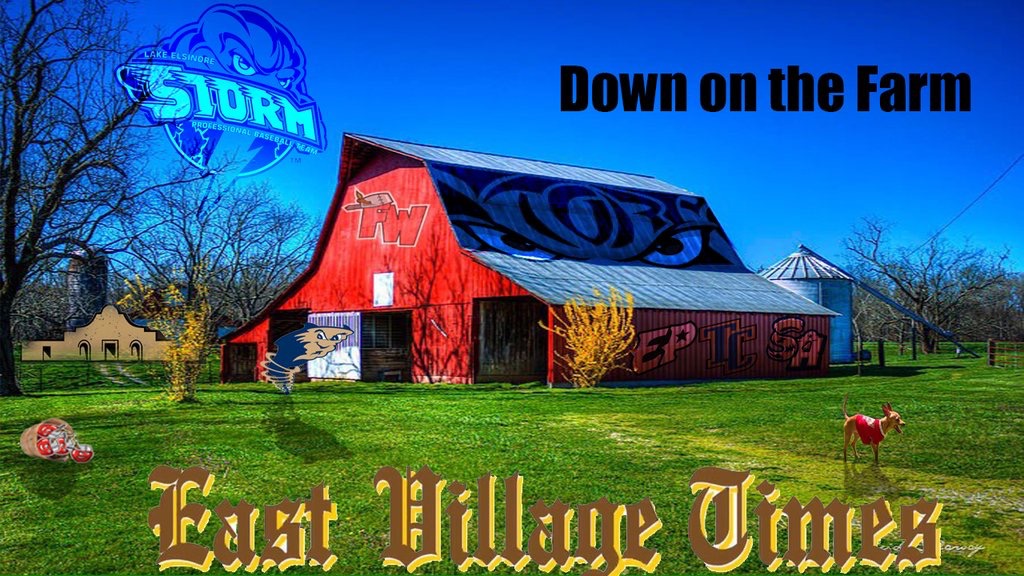 The AFL was off on Sunday after last night's Fall Stars Game. Buddy Reed was named MVP as the West walked-off on the East in the ninth with two late runs.
It was a slow day around the globe on Sunday. Not much in the way of action for Padres players.
Here is your recap of the day's events:
Arizona Fall League
Off on Sunday
Venezuelan winter league
Gabriel Arias– (1-3) Run, BB
The slick-fielding shortstop is getting plenty of playing time in Venezuela so far this year. He is hitting .293 and batting in the middle to bottom of the lineup in his homeland. Arias will likely start the 2019 season in Lake Elsinore and should be an exciting player to watch.
Edward Olivares– (1-3) Run, BB
Outfielder Edward Olivares is hitting .350 on the year and playing daily. He is eligible for the Rule 5 draft and is a question for addition to the 40-man roster. Olivares has put on a lot of weight recently and is the heaviest he has ever been. The thin outfielder looks to be a late bloomer and could have a decent 2019 season.
Mexican winter league
No Padres' players in action
Dominican winter league
Franmil Reyes– (1-4) Run, K
Reyes was batting fourth and playing right field on Sunday. He is hitting .313 on year in the D.R. in his first handful of games. La Mole needs action in the outfield and should be playing daily for his winter league team.
Eric Yardley– 0.2 IP, BB
The talented, right-handed pitcher has his ERA at 0.96 now after another scoreless appearance on Sunday. Yardley is close to major league action and should be a spring invite for the Padres this coming February.
Total Views: 139 ,
(Visited 122 times, 1 visits today)