Padres Winter League Roundup: October 16 (Rosario and Ruiz in Action)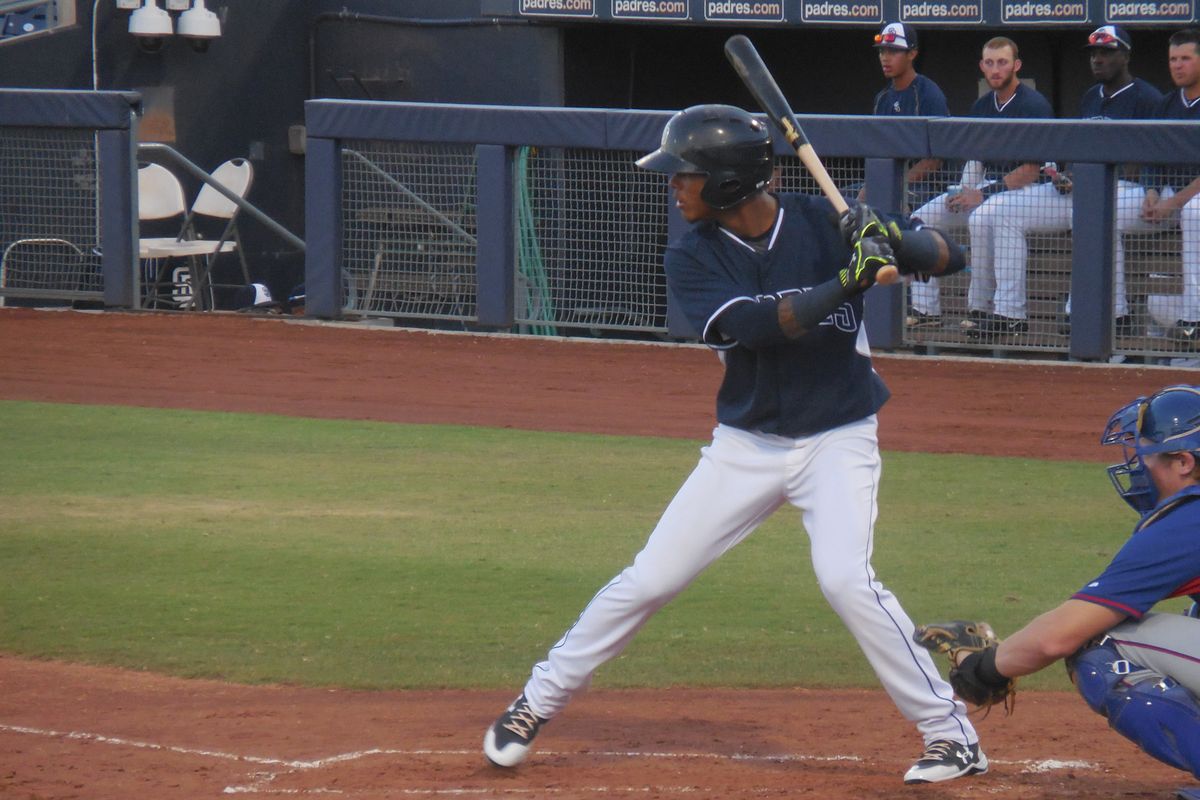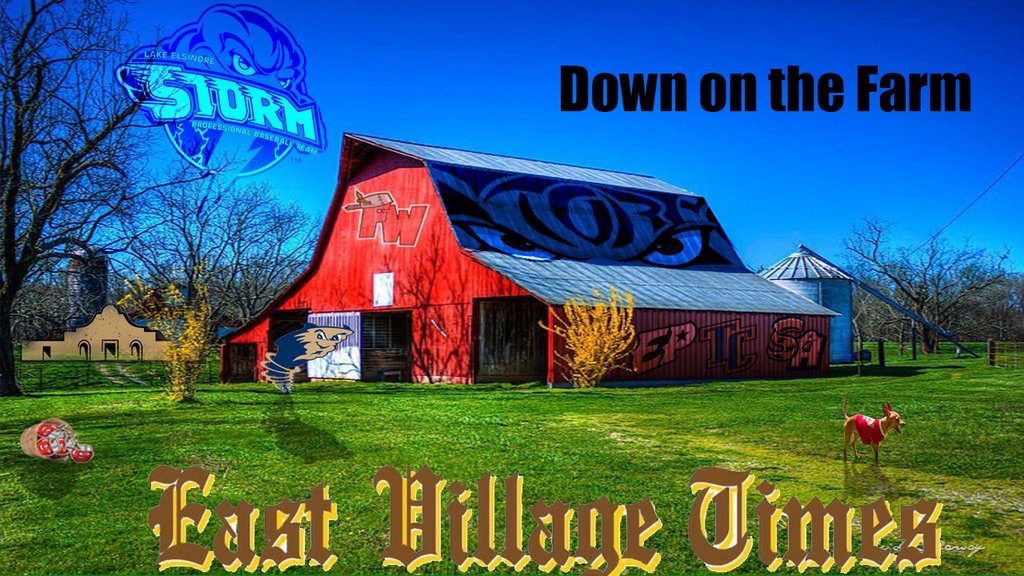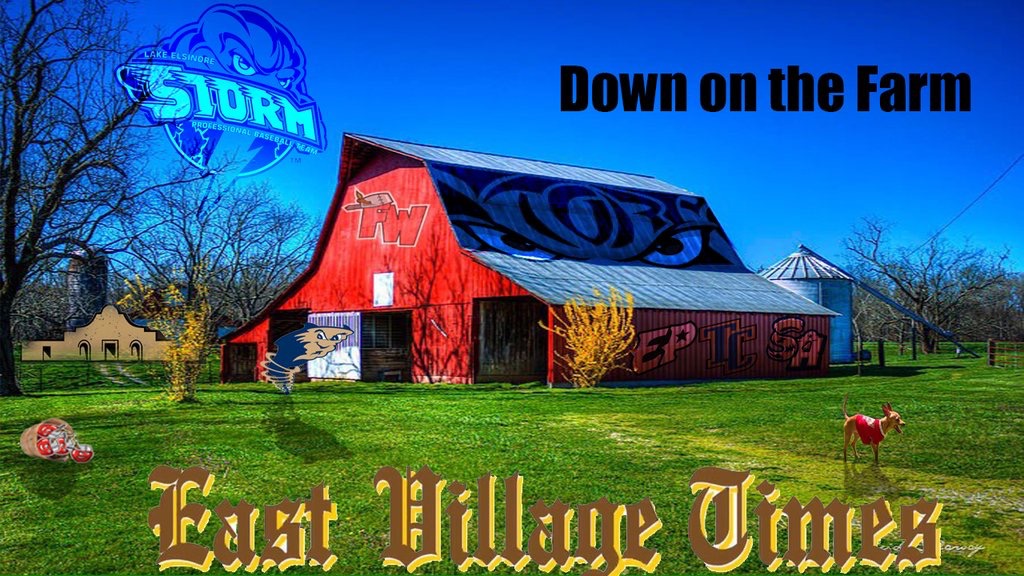 The Padres were well represented in the Winter Leagues today.
Here is a quick rundown of today's action:
Arizona Fall League
Austin Allen: 2-2, RBI, 2 R, 2B, BB
Made a pinch-hit appearance for starting catcher Mario Feliciano, and stayed in the game. He has had a good start in the Arizona Fall League, going 4-10 with two walks and two RBI. He must be added to the 40-man roster, but with a strong enough performance, he could force himself onto the roster.
Travis Radke: 1.2 IP, 2 H, R, ER, 3 BB, 4 K (49 pitches-27 strikes)
While he was shaky with his control, Radke was still able to punch out four batters and finish the game off the Javelinas. It has been a recurring theme for Radke, as he has walked six batters and struck out seven in 4.1 innings pitched.
Mexican Winter League
No Padres players played today
Dominican Winter League
Jeisson Rosario: 0-2, K
After having a strong season at Fort Wayne, Rosario will continue to play in the offseason with the Tigres de Licey. The outfielder is oozing with potential and will most likely start at Lake Elsinore or, due to his age, back in Fort Wayne, and continue to show off his patient plate discipline.
Jonathon Aro: 0 IP, 2 H, 2 R, 2 ER
Aro didn't get to fully show off his skills as he was hit hard early and didn't last long in the game. The 28-year-old will continue to play on the same team with Rosario, and will most likely be back in Triple-A El Paso when the new season starts.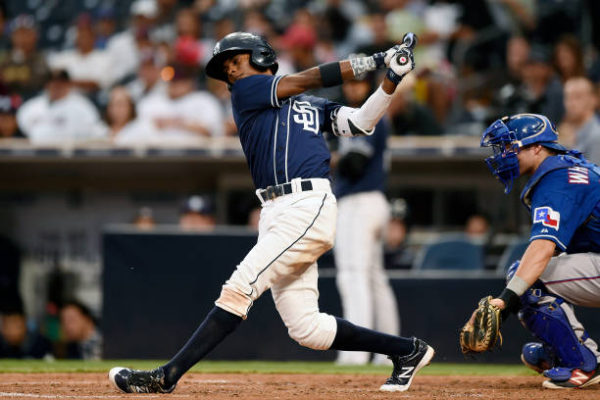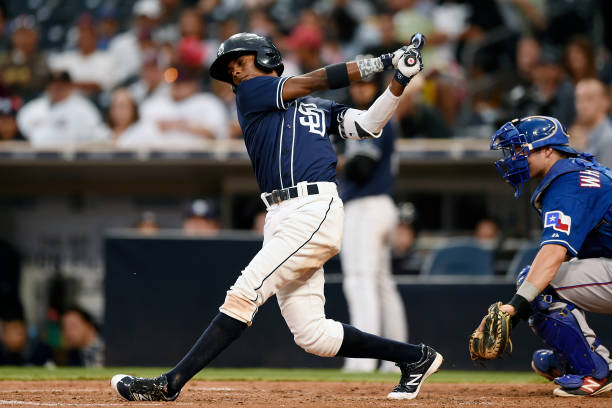 Esteury Ruiz: 1-3, K
Ruiz came into the game late as a pinch hitter and stayed in the game as the designated hitter. The game went late into the night and Ruiz was eventually lifted in favor of a defensive replacement taking his batting spot. Ruiz has great potential, and the Padres will be patient with him in the future.
Venezuelan Winter League
Gabriel Arias: 1-3, R, BB, 2 K
After struggling at Fort Wayne, Arias is now playing in the Venezuelan league so he can improve on his poor season. He has the potential to be a Gold Glove winner with his defense and could be a great asset for San Diego, and the front office of the Padres will be patient with him.
Edward Olivares: 1-4, HR, RBI, R, K
The main prospect acquired from the Toronto Blue Jays for Yangervis Solarte, Olivares will have to have a strong offseason because he has to be put on the 40-man roster. While he is a candidate to either be traded or left off, his talent is undeniable, evidenced by his season at Lake Elsinore. The Venezuelan league will prove a good challenge for him.
Total Views: 186 ,
(Visited 154 times, 1 visits today)