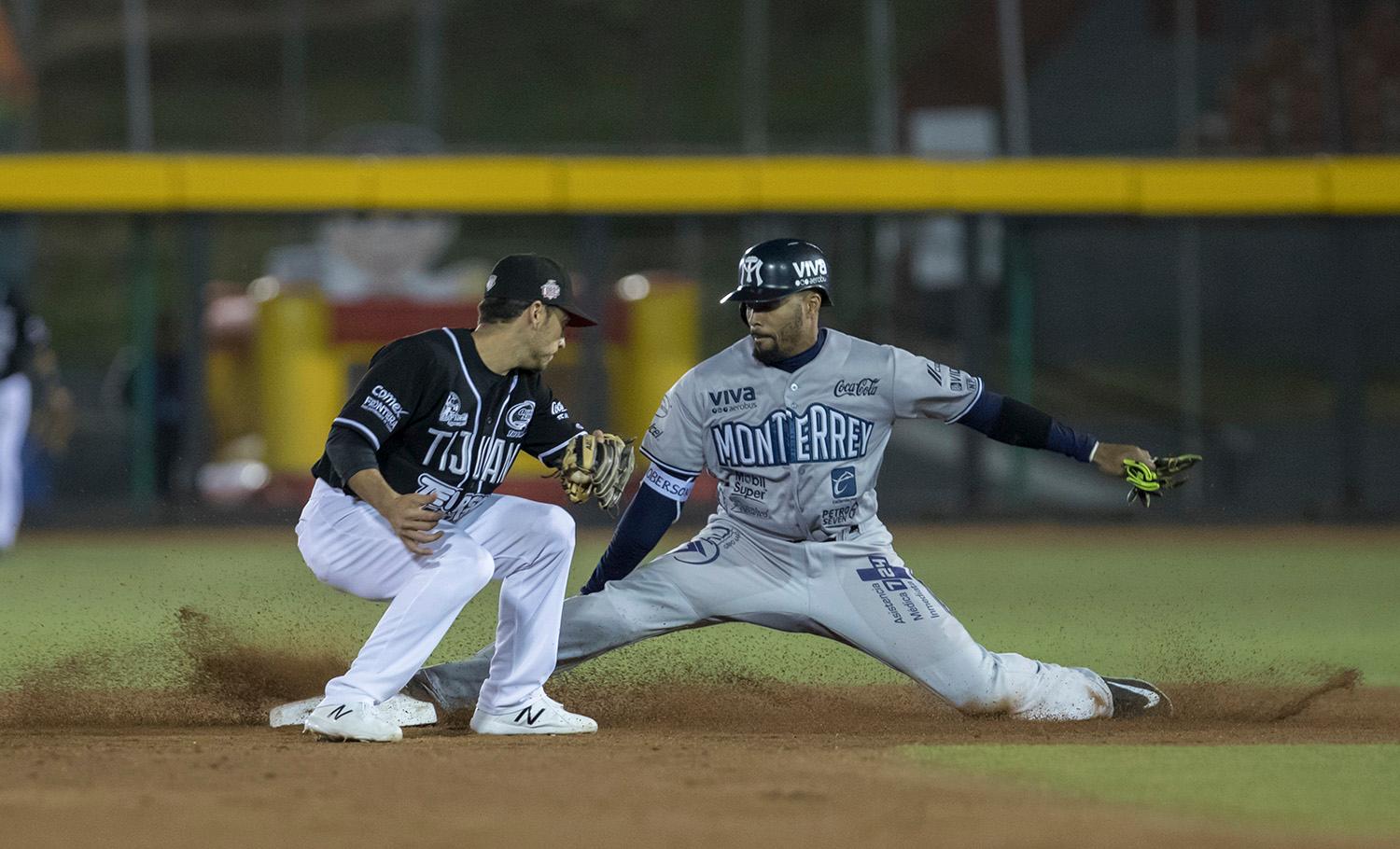 Tijuana, Mexico
The Tijuana Toros managed to get past Rieleros de Aguascalientes in the first round of the LMB playoffs and have now started up the Zona Norte championship series against Sultanes de Monterrey.
The first two games of the series were played in Monterrey and each team picked up a win, making it 1-1 heading into the Estadio Gasmart in Tijuana.
Monterrey won Game 1 by a score of 3-2 and the Toros came back to get a very impressive and dominant 15-2 win in Game 2.
The Border City Bulls will look to keep this going as the team is undefeated at the Estadio Gasmart in the playoffs so far. However, during the regular season, Sultanes de Monterrey had a mark of 4-2 against Toros at the Estadio Gasmart.
The series will start back up this Tuesday, June 12, as Los Astados will send Manny Barreda to the mound while Monterrey will go with Tijuana native Marco Tovar. Barreda has a 1-0 record in the playoffs so far and also posted a respectable 4-1 record during the regular season. On Wednesday, Pedro Mere will have Miguel Pena on the mound up against Jorge Reyes and on Thursday Carlos Hernandez is set to face Jose De Paula.
The matchup between Hernandez and De Paula will be a rematch of the first game of the series and should prove to be another great duel. The first time the two faced off it was a low-scoring 3-2 win for Monterrey and a very similar encounter may be the case again. The series should be very exciting as this matchup has become a bit of a rivalry and the offenses on both teams can be very exciting.
Players to Watch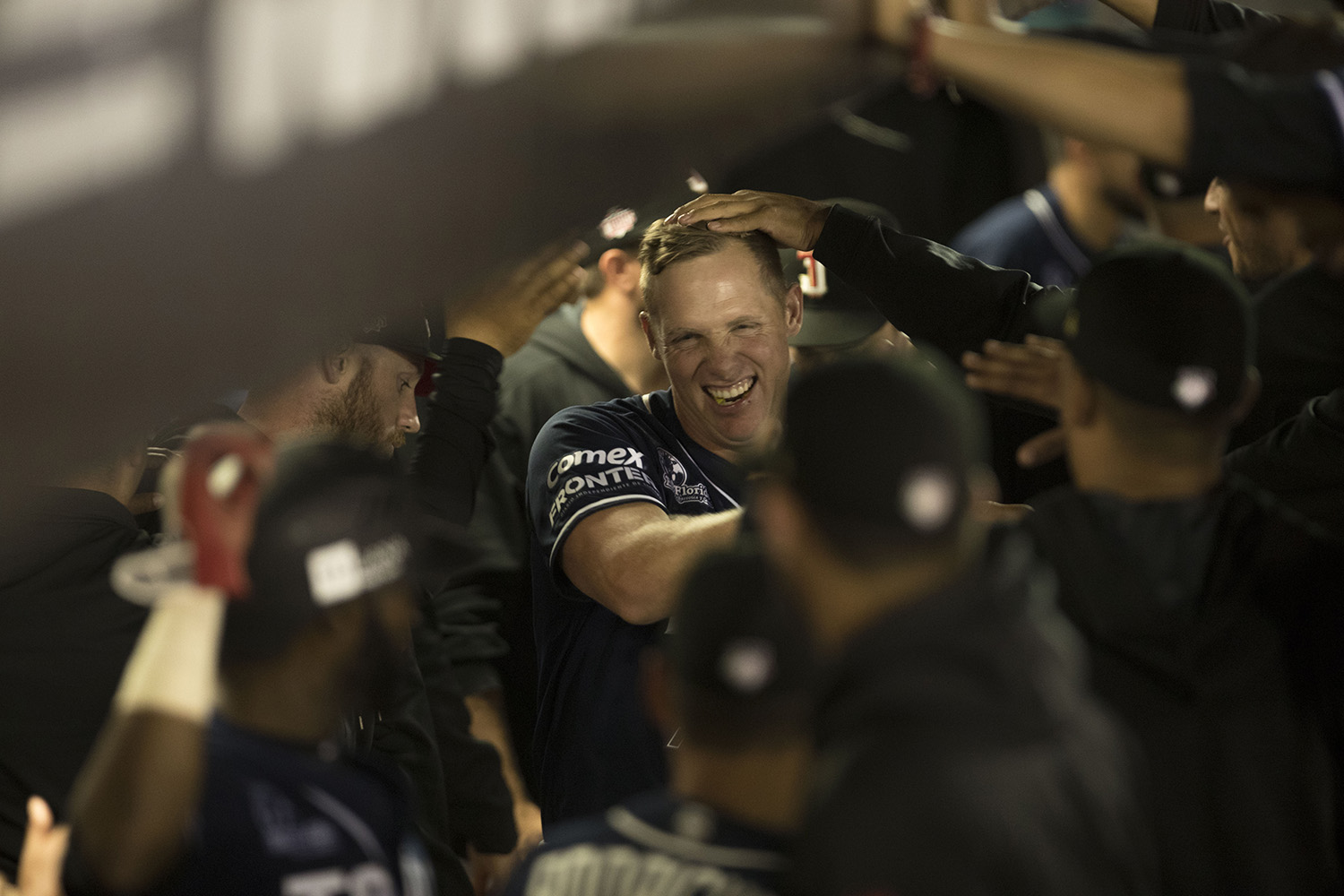 Martin had six RBI in the Toros' 15-2 demolition against Los Fantasmas Grices and should be one of the key players to watch as the series shifts to Tijuana. The American outfielder was the top run producer for the border city side in the first two games of the series. Martin has proved that he can be a patient hitter along with the immense power and surprising speed he has as well.
The Tijuana native could not show off his power in the first two games of this series as he went 3-for-8 with no RBI. During the regular season, Alvarez hit over the .300 mark with 13 home runs and should be kept in check by the Toros' pitchers at the Estadio Gasmart.
Total Views: 22 ,
(Visited 28 times, 1 visits today)