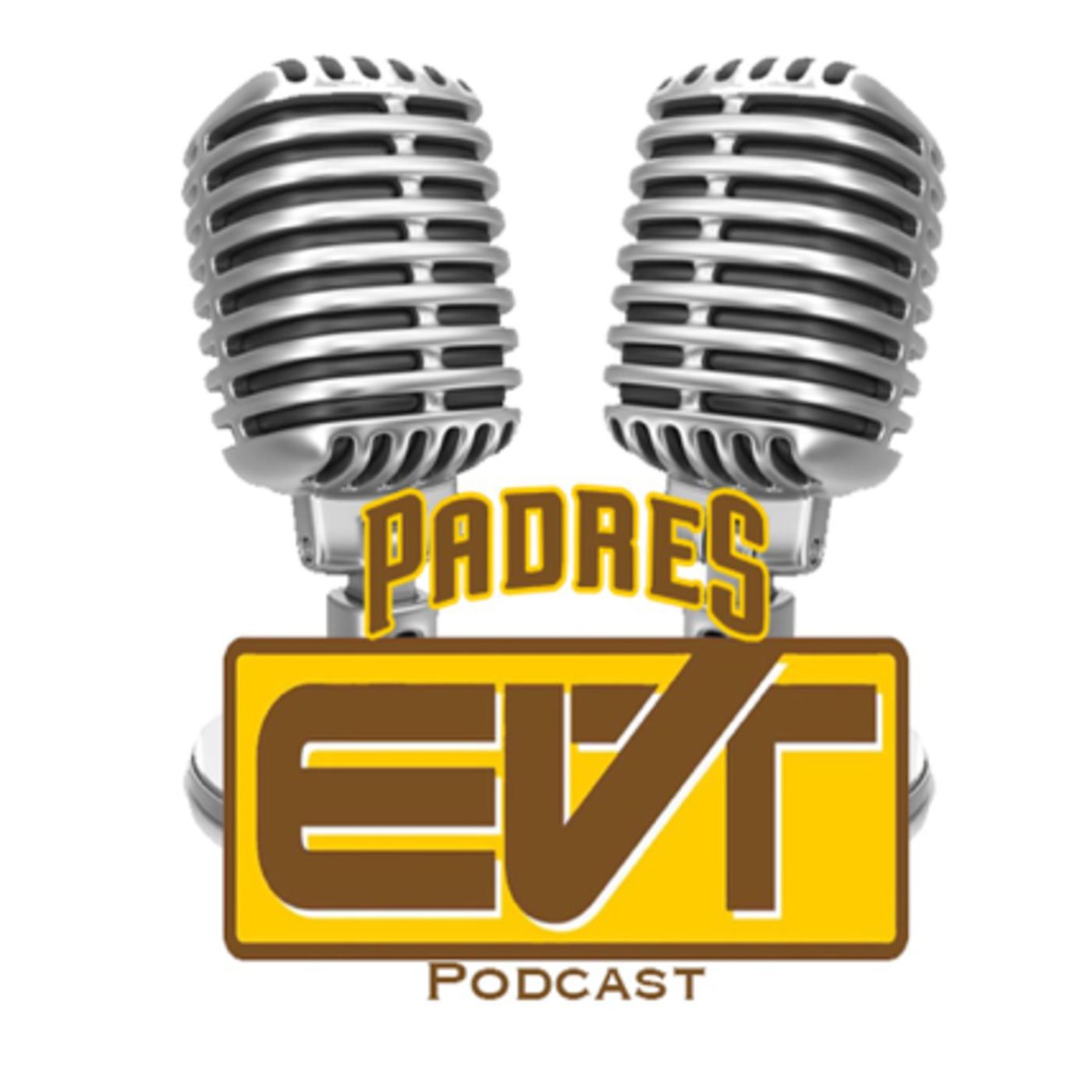 The San Diego Padres have been a hot team in recent weeks. There is even talk of contention among fans. People even want the Padres to be buyers at this season's trade deadline.
We discuss this in-depth, as we both have interesting opinions on the Padres 2018 team and the rest of the year.
The show is filled with Twitter questions, as we address comments about the stacked outfield and what the Padres will do moving forward. The Padres do have plenty of worthy outfielders, and there is no easy answer. We delve into some possible scenarios.
Specifically, we talk about Franmil Reyes, Matt Szczur, and Travis Jankowski, who all seem to be on the bubble. Hunter Renfroe will also need to battle for playing time in an outfield that has many options.
We talk about the trade deadline and go through some names that could be dealt. The Padres have plenty of players that could be enticing to other teams.
The Padres have plenty of young prospects and we get a question about the future and if the team has any quality bats on the rise. We speak about Tirso Ornelas, Josh Naylor, Jeisson Rosario, and Hudson Potts, as well as others. The system might not be known for their hitters, but there are some names worthy of remembering.
The total wins for the year is discussed as we speak about what this team is capable of.
We go into the all-star rosters for the Mid West League, Texas League, and California League. The Padres have plenty of names to discuss here.
Thank you for the listen and the participation.
Please let us know if you have any questions, comments, or concerns.
Total Views: 34 ,
(Visited 133 times, 1 visits today)