Padres' Deep Sleeper Prospect: 16-year-old RHP Frank Lopez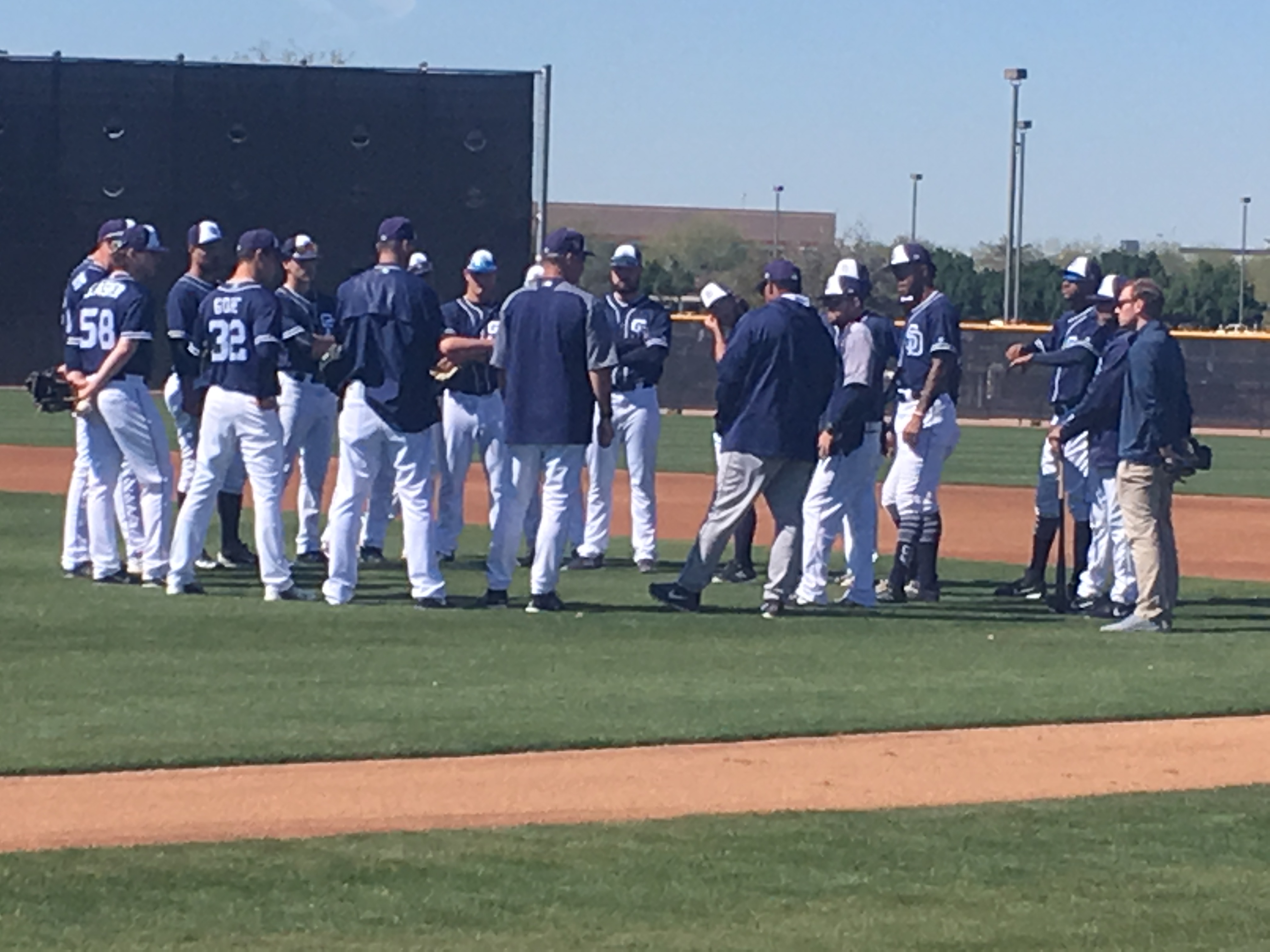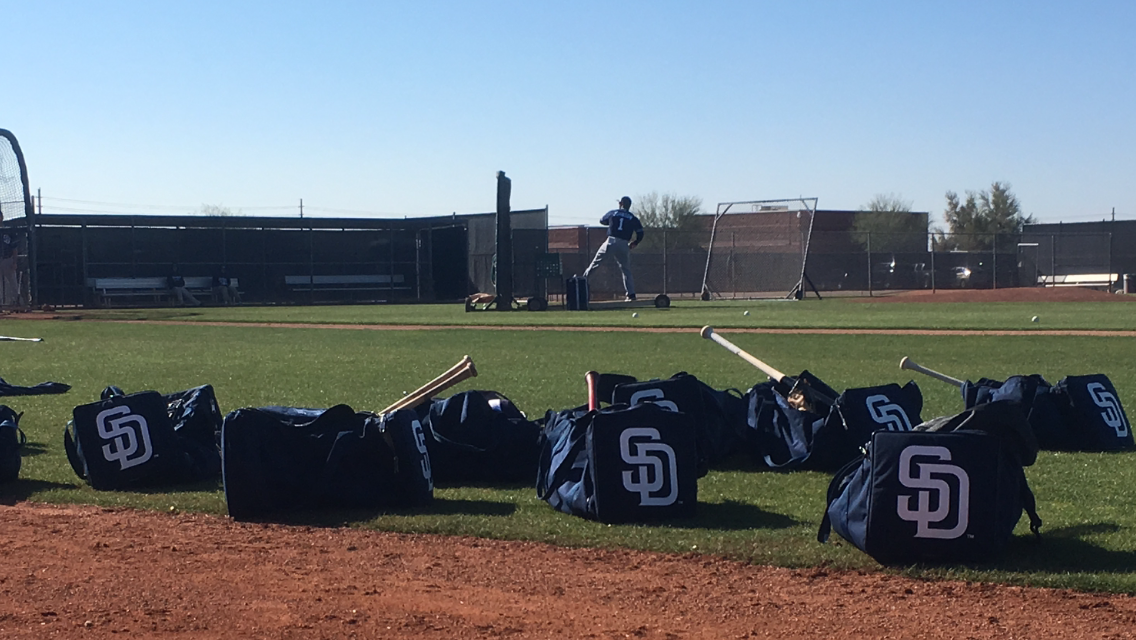 The San Diego Padres have one of the deepest farm systems in all of major league baseball.
There are so many young players in the system that it really makes your head spin trying to recount them all without a piece of paper or a cheat sheet. That is a great thing, as the Padres have never had this kind of depth in their system. It is an awesome time to be a Padres' fan.
Decent young players have been cut by the Padres as they trim down their minor league squads for 2018. Zech Lemond and Yimmi Brasoban were both recently cut by the team. Not long ago, Lemond was considered a decent prospect, and Brasoban also had a certain amount of hype surrounding him. Both players are minor league free agents now and could land on their feet somewhere. The fact that both players were cut tells you that the Padres have confidence in some of the young pitchers emerging this spring.
Chris Kemp, the Padres international scouting director, recently brought my attention towards a young, right-handed pitcher named Frank Lopez. Chris knows that I love the prospects and I am always in a search for the next big thing coming out of the lower levels. Lopez is still very raw, but his advanced skill for his age is off the charts. He will probably not play in the states this year (unless he is kept in Arizona), given his very young age, but he is worth noting.
The 16-year-old, yes 16, throws in the low to mid 90's with advanced feel for breaking stuff. While most kids are sophomores or juniors in high school, this kid is taking on the adventure of professional baseball. And doing it in a different country. The Venezuelan teenager has handled it well so far. He looks like a real gamer.
Kemp told me that he is definitely someone to keep an eye on. I watched a bullpen session from this young man and was amazed that he was only 16. The pop of the glove from the catcher indicated velocity, but his mechanics and motion are very clean.
The Padres recently had an intrasquad game and Lopez was on the mound. The video below was taken by Chris Kusiolek, an excellent talent evaluator who we will have on our podcast very soon. He has seen many of these prospects multiple times and has an excellent grasp of the Padres' system. He tells me that indeed Lopez is something very special.
Here is the video of Lopez taken on 3-14-18. Enjoy.
That is very impressive stuff from the teenager as he shows a plus fastball and a very tight spinning curve/slider. You have to remember that in Arizona it is often hard to get tight spin on offspeed pitches. I watch Pedro Avila struggle this week on the backfields with his plus curve. Not a knock on Avila, just an example of how difficult it is to throw that pitch in the desert. The fact Lopez has control of it and is executing it is very interesting to the Padres' evaluators.
At 16, you should not expect to see him in full-season ball for another season or two. He is still growing into his body and the team will play it safe with this young man who was signed in July for $300,000. The Padres were limited in their spending this international spending period, but they have already shown that will not hinder the process. Players like Frank Lopez signify that Chris Kemp and his staff know exactly what they are doing.
Total Views: 1309 ,
(Visited 1,594 times, 1 visits today)