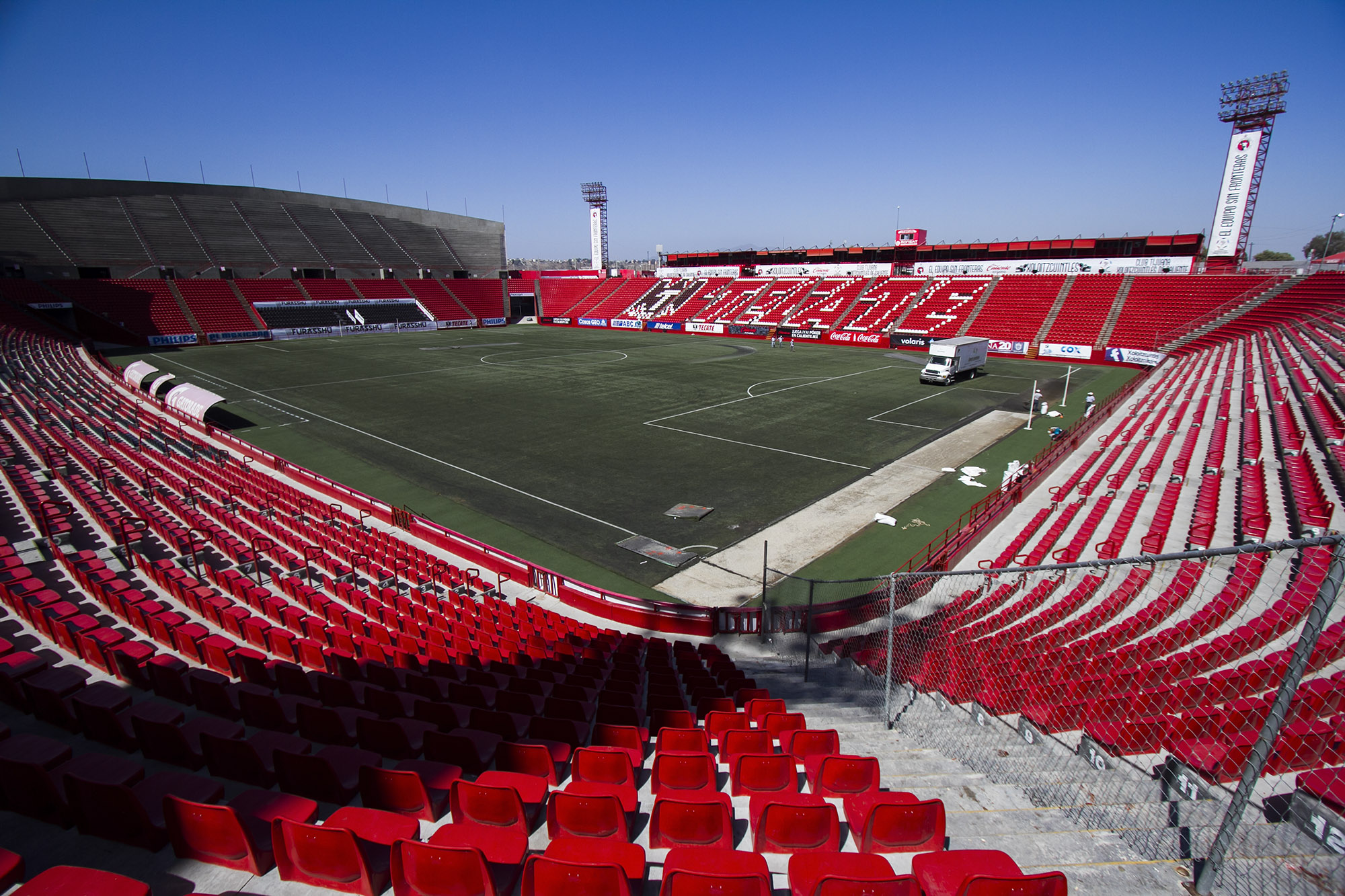 Recently, Forbes Mexico put out a list of the top 50 most valuable soccer teams in the American continent.
The list includes 12 Liga MX teams, including Club Tijuana coming in as the 14th most valuable soccer franchise in America.
Three Liga MX teams cracked the top 10. Chivas de Guadalajara came in third, Monterrey in fourth, and Santos Laguna in ninth. From there, Club America came in 11th place and Club Tijuana made the top 15, coming in 14th place with a value of $135.5 million dollars.
The border city side outranked other Liga MX teams with much more history like Toluca, Pumas UNAM, Tigres UANL, Pachuca, Cruz Azul, Leon, and Veracruz.
A big attribute to this success has to be the location, as the team attracts fans from both sides of the border, and the convenience of the location also allows the fans to visit the stadium as well. The ticket prices are much more at the Estadio Caliente than any other Liga MX stadium because of this, which also contributes to the club's financial stability.
Club Tijuana has been run like a successful business for years, buying players cheap and selling them on to Liga MX rivals for much more.
There are very recent examples of this, like the departures of Guido Rodriguez and Aviles Hurtado, who are now considered to be two of the best players at their respective positions in the league. Also, the departures of Milton Caraglio to Atlas and Paul Arriola to MLS side DC United. The team immediately found respectable replacements like Damian Musto, Gustavo Bou, Juan Manuel Iturbe, and Miller Bolanos. These players are likely to last a couple tournaments and then be sold on to teams who can flash the cash in the Liga MX like Club America, Monterrey, and Tigres UANL, among others.
Usually, teams that operate like this eventually struggle, like Veracruz, who is fighting to stay in the top flight of Mexican soccer, but still has one of the most valuable franchises in the continent. But Club Tijuana has been able to find suitable replacements for its star players throughout the years. The team has found immediate success, and in 10 years of existence, has already made it to the top circuit and won a Liga MX title, something that may be unimaginable for newer franchises in Mexico.
Not all teams are here to stay as demonstrated by Jaguares de Chiapas, who now cease to exist after relegating last season. But the Xolos look to be a consistent franchise in the Liga MX, led by the precise moves of their president and owner, Jorgealberto Hank Inzunza.
Total Views: 246 ,
(Visited 148 times, 1 visits today)