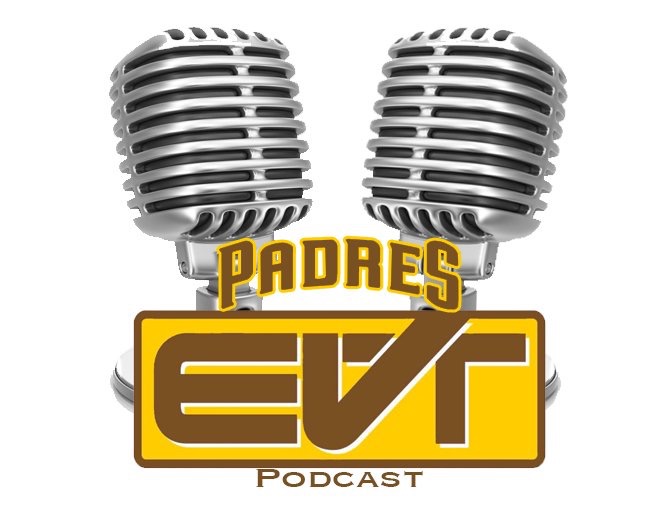 The San Diego Padres' season is over, but there is still plenty to talk about.
This show starts out with some Shohei Otani talk, as the rumors swirling about this young man keep on coming. The Padres are surely longshots for his services, but there are still numerous connections between Otani and the Padres. We discuss the possibilities.
Ron Fowler recently stated that the Padres could finish .500 next season. We both don't understand these comments, unless some major changes are made with the roster. We debate some potential changes and whether or not a run towards relevancy is wise at this point in the Padres' rebuild.
We use this podcast as a platform to speak about the Padres' infield and catching for the 2017 season. We will do breakdowns on each position throughout the next few shows. Austin Hedges was discussed as we both wonder if he will ever hit. The defense he brings is valuable, but the bat was, unfortunately, everything as advertised.
We go on a long rant about Wil Myers. We both are not sure who the real Myers is. We discuss his issues seemingly every week. The 2017 season was a disappointment for the young slugger, there is no debating that. We try to remain positive about his future, but we are losing patience.
The second base situation is muddy presently as Yangervis Solarte and Carlos Asuaje are the likely starters. However, Cory Spangenberg and Jose Pirela are options as well and then there is Luis Urias, who is progressing in the minors. Who knows what the future is at this position moving forward.
Shortstop is even more cloudy than second because the Padres have no clear-cut starter there. Yangervis Solarte received a lot of playing time there in September and looked serviceable. Can he play the position for a whole season? That remains to be seen. Jose Rondon and Erick Aybar are also possibilities.
At third, the Padres have Spangenberg and right-handed, veteran minor leaguer Christian Villanueva at the position. Villanueva had an impressive first taste of major league pitching after performing well in El Paso. Are he and Spangenberg future platoon partners? Only time will tell.
The Padres have many options. There should be a trade or two this offseason. Preller is going to be busy.
Thank you for the listen and let us know if you have any issues.
Total Views: 237 ,
(Visited 147 times, 1 visits today)