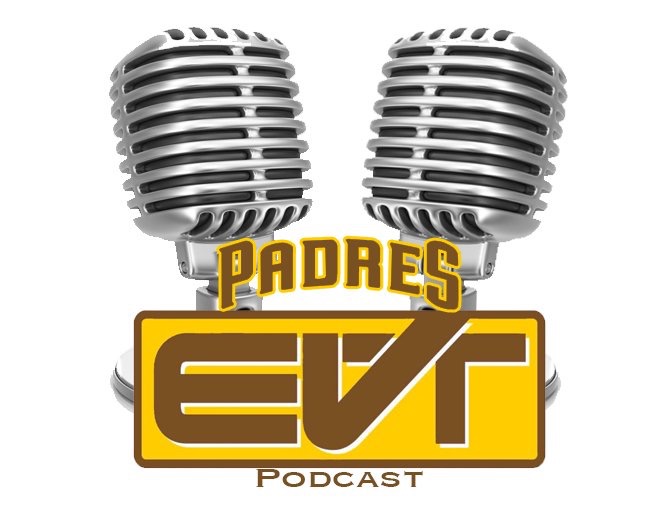 We were off for a week or so. Sorry about that. Life happens.
In our return, we discuss the current state of the Padres, briefly.
The main focus of this episode was the prospects. The team recently announced a Padres prospect game, which will take place at the end of the month at Petco Park. The entire roster of this team was announced today and we talk about it.
Like no other time in Padres' history, the franchise has a deep farm system. Having this showcase to educate the fans on these younger prospects will be vital for the team's success, not only on the field, but in the ticket office as well. The more the fans are aware of these youngsters, the more excited they become about the future. A future which is approaching fast.
Speaking of approaching fast. Fernando Tatis was the best offensive player for the Missions in their recent series with Midland. He has the skills offensively to make a jump, but is he ready for Double-A next season? I go on a little rant about the topic, as it has become a hot top of debate. It is only discussed because we, as Padre fans, have really nothing better to do than argue amongst each other.
Patrick and I discuss some players that have made huge strides this season. Hansel Rodriguez, Rod Boykin, Osvaldo Hernandez, Luis Patino, Joey Lucchesi, and others are talked about in length. There are some really great stories from this year's development.
At the end of the Podcast, we both went into a little bit of an NFL rant. The politics involved in the league are a disgrace and we both vocalize that.
All in all, it was a good show. Please let us know if you have any questions, comments, or concerns.

Total Views: 257 ,
(Visited 137 times, 1 visits today)