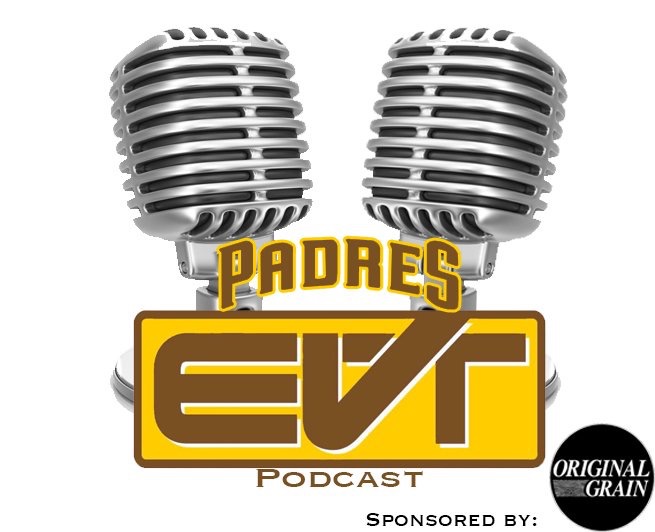 For this solo show, we tried a little bit of a different format.
Patrick and I started off the show with a little Padres "tank talk". The team has played well recently and with that, there is some concern that the Padres could fall out of a top-5 or top-10 selection in the 2018 MLB Draft.
It might be a little premature to speak about the team failing to land a top selection as they have a difficult schedule in the month of September. Only time will tell in this matter.
Hunter Renfroe was demoted a few days ago to El Paso. This came as a surprise to many and we discuss the outfielder's fall from grace.
The promotion of Fernando Tatis Jr. is also something we hit on. The young shortstop has been setting the world on fire in the minor leagues. He will get an opportunity to play with Cal Quantrill, Eric Lauer, Joey Lucchesi, and Josh Naylor and also get a chance to experience playoff baseball. This is a good thing.
We briefly speak about wRC+ in a stats segment of the show. It's always nice to become educated on a way to measure a player's worth.
In the final minutes of the show, we discuss some listener's questions.
Luis Urias has cooled off in the month of August. We talk about his potential and his upside.
The 2017 season has been full of ups and downs. We each name a player that has been a surprise this season, as well as a player who has disappointed us.
We wish to thank OriginalGrain watches for our sponsorship. Use the promo code EVT15 for an additional 15% off your entire purchase. Thank you for the listen, and enjoy the show.
Total Views: 267 ,
(Visited 122 times, 1 visits today)