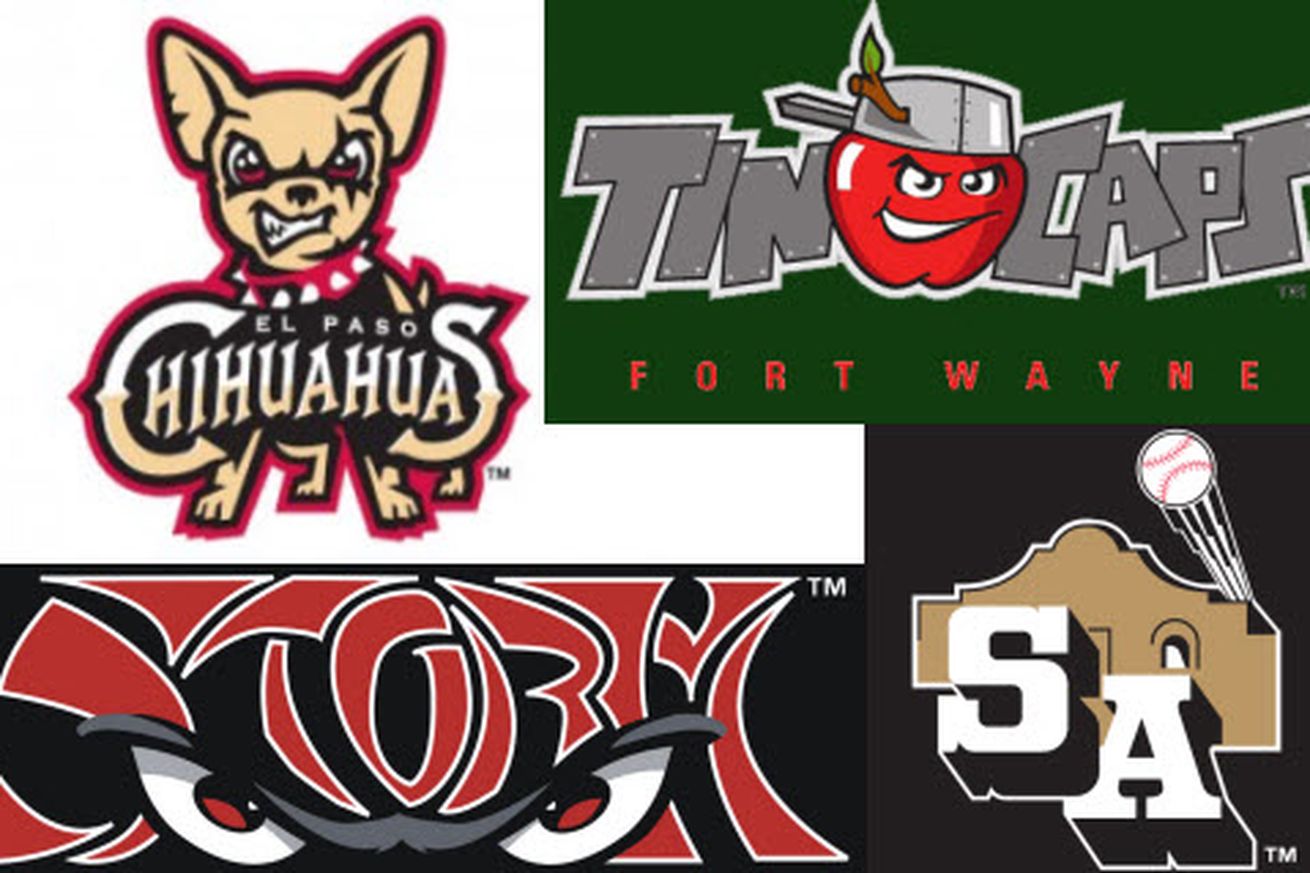 The minor leagues are an interesting place. They are obviously not glamorous, nor are they filled with players making multi-millions of dollars a year.
For many players, the minor leagues are a struggle. Many minor league stadiums can be in random cities and areas.
The Padres have five main affiliates: the Tri-City Dust Devils, Fort Wayne TinCaps, Lake Elsinore Storm, San Antonio Missions, and El Paso Chihuahuas.
All five are heavily different.
Have you ever wondered what each affiliate was all about?
What park they played in?
When they were founded?
If so, this article is for you. Without further ado, here is some key information, blurbs, and just fun facts about the five minor league affiliates of the San Diego Padres with a brief outlook on the upcoming 2017 season for each affiliate.
Check it out
PAGE 2 LINK BELOW
Total Views: 27264 ,
(Visited 5,103 times, 1 visits today)