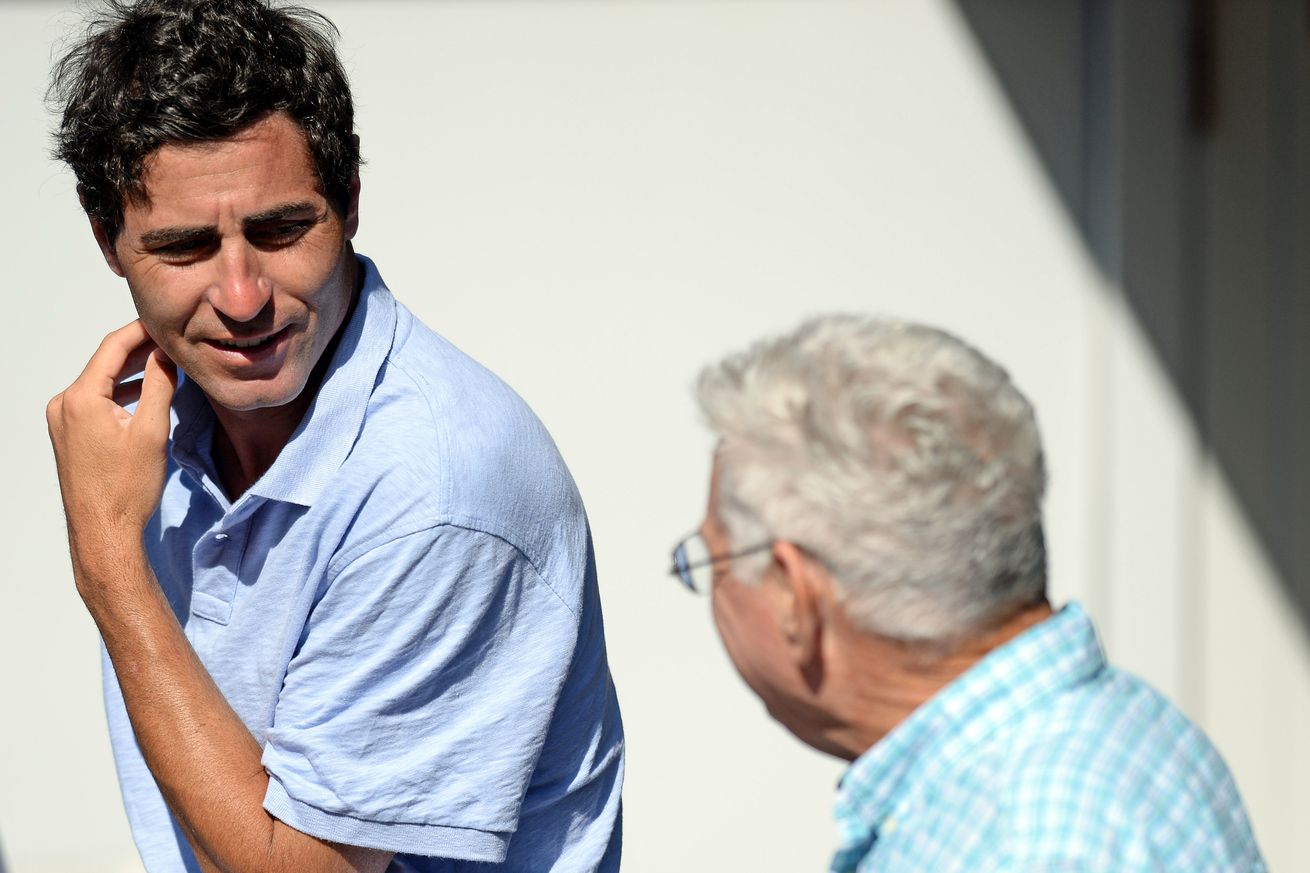 Recently it was pointed out by Fangraphs' Craig Edwards, in a piece he wrote, that the Padres were among teams with the most "dead money" on their payroll. Not surprisingly, the Dodgers topped the list. Los Angeles' big market has taken on big contracts to facilitate trades, and have invested consistently on the international front, along with big free agent signings and extensions to star players. The Yankees and Angels were among other teams on the list as well.
In terms of payroll percentage of dead money weight, the Padres are at the top of that dubious list. Having said that, when you look at the teams listed, the organizations are all in much bigger markets than San Diego; along with many big name, star-studded players. In contrast, the Padres paid a lot of these guys to go away — literally.
There's a huge distinction between having to pay players not on the roster (players with back loaded contacts that have moved on), to players who broke down and were forced out of the lineup — either from player performance or injuries; and those who've chosen to absorb salary to facilitate trades to other organizations to start a long overdue rebuilding process. In opposition to, say, teams who can continuously eat money every year and go unfazed by signing key free agent players and international prospects, despite those dead contacts no longer contributing.
It's never good to have dead money on your payroll, obviously. However, in the past the Padres' financial flexibility wouldn't allow for ownership to cut ties with lofty payrolls — even if their performance was cause for that line of action.
The Padres didn't have to get rid of Matt Kemp, Melvin Upton Jr., and James Shields, to name a few. They did so for a few reasons: there's value in seeing performance from the farm system from deserved players. This facilitates a different youthful direction, with a brighter vision — comprised from acknowledging mistakes. They did so to get any value in return while they can, with some age and performance on their side, while putting the best product on the field.
Had this been the former regime, there's no doubt the front office would be rolling Matt Kemp out there — 20 lbs too heavy everyday, until his hips exploded on the field — or James Shields until he broke the MLB record for the most home runs ever given up in a game, and in a single season. Bartolo Colon anyone?
The silver lining from a bad situation? For the first time Padres' ownership isn't satisfied with status quo, and wasn't forced to eat those contracts. They recognized a better potential course internally, along with baseball ops and ownership. Instead of standing by poor decisions, watching deteriorating stars and ignoring mistakes, they acknowledged them. They sought winning over saving money, and over being stubborn. They aren't seeking vindication for their previous moves, they're simply choosing the best direction, both short and long-term.
The differentiation between markets and the context in which there is so much dead money should be at the very least recognized, not condemned.
I would be remiss without mentioning the Padres' reallocation of funds saved from moving some portions of those "bad contracts", and delving as hard as anyone into the international market, with an unprecedented Padres spending spree near $80 million dollars since July 2nd — as Baseball America's Ben Badler has noted this afternoon, via his Twitter account.
This is not your father's Padres' ownership.
Total Views: 3131 ,
(Visited 663 times, 1 visits today)